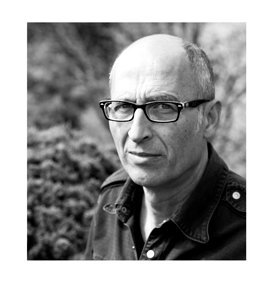 Pascal Luciani termine son parcours de photographie publicitaire au service de références en cosmétique et joaillerie pour reprendre une démarche artistique plus personnelle, plus artistique et sans compromis.
Du dessin à l'encre, au pastel à la photographie, il retrouve une expression propre en mixant les supports.
Son expérience professionnelle devient alors une technique au service de son univers intérieur.
Sa production variée est un retour à la liberté de création originelle.
Pascal Luciani ends his career as an advertising photographer for cosmetics and jewelry references to take up a more personal, artistic and uncompromising approach. From drawing to ink, to pastel to photography, he finds his own expression by mixing media.
His professional experience then becomes a technique at the service of his inner world.His varied production is a return to the original freedom of creation.
En 2021 : installation à Sablet en Provence ou nous créons avec mon épouse artiste un atelier galerie commun.
In 2021 : installation in Sablet en Provence where we create with my artist wife a common gallery workshop.
"":
http://lucianicreation.com
"":
http://francoiseluciani.com