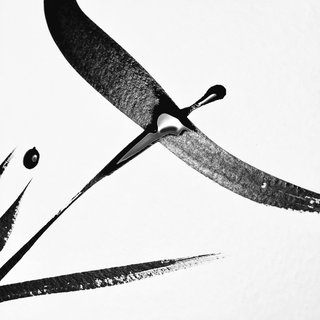 Photographe de métier, j'ai toujours aimé dessiner, j'évolue vers un travail d'illustration à l'encre qui peut mixer les deux techniques, sur commande ou selon des recherches plus personnelles, au grès du temps et des rencontres.
Professionnal photographer, i always loved drawing, i evolve towards a work of illustration in the ink which can mix both techniques, on command or according to a more personal research.
Bonne visite à bientôt pour d'autres actualités.
Enjoy your visit soon for more news.
Pascal Luciani
Contacts pour toute demande :
Contacts for any inquieries :
Email : lucianip@orange.fr
Mobile : ( 00 33 ) 06 19 95 00 55